Who we Are
Eagle Eye offers a wide range of software options that can meet the demanding needs of today's businesses. Our software is designed to simplify daily operations of any business.
Eagle Eye I.T. Service Pvt. Ltd. was established with a motto of "Smart सोच्नुस , Smart बन्नुस" in 2017. After performing market study we came to the conclusion that there is a better scope of hardware and software but clients were deprived from quality service providers in the town. Initially we decided to only take electronic products and gave service to business houses and individual clients. After half a year or so, we also found vacuum considering there were very few or no vendors which provide solutions related to hardware, software and other electronic services. We started building a strong team which could look after those issues that exist in the market, thus we started providing software, websites, and electronic security products from the same business house. We are the best at what we do.
"We Believe in Customer Satisfaction"


When whole Nepal was looking at center location Kathmandu, our team tried to establish ourselves in western part of Nepal i.e Nepalgunj. We have proven our presence and effort by making more than 150+ major clients happy by providing quality of service in terms of Software field. We are proud to share that we engaged all our municipal clients in a "chat based" support system, which showed and made them aware that telephonic conversation is not the only way to communicate for a solution to the problem.
Eagle Eye I.T. Service Pvt. Ltd. is equipped with all those resources like manpower, goods and products that will meet all the expectations of an organization willing to implement security. Eagle Eye I.T. Service Pvt. Ltd. can be trusted as it has been established by intellectual people who have taken responsibility to govern society in a good way like professors, IT professionals and social workers.
Management Team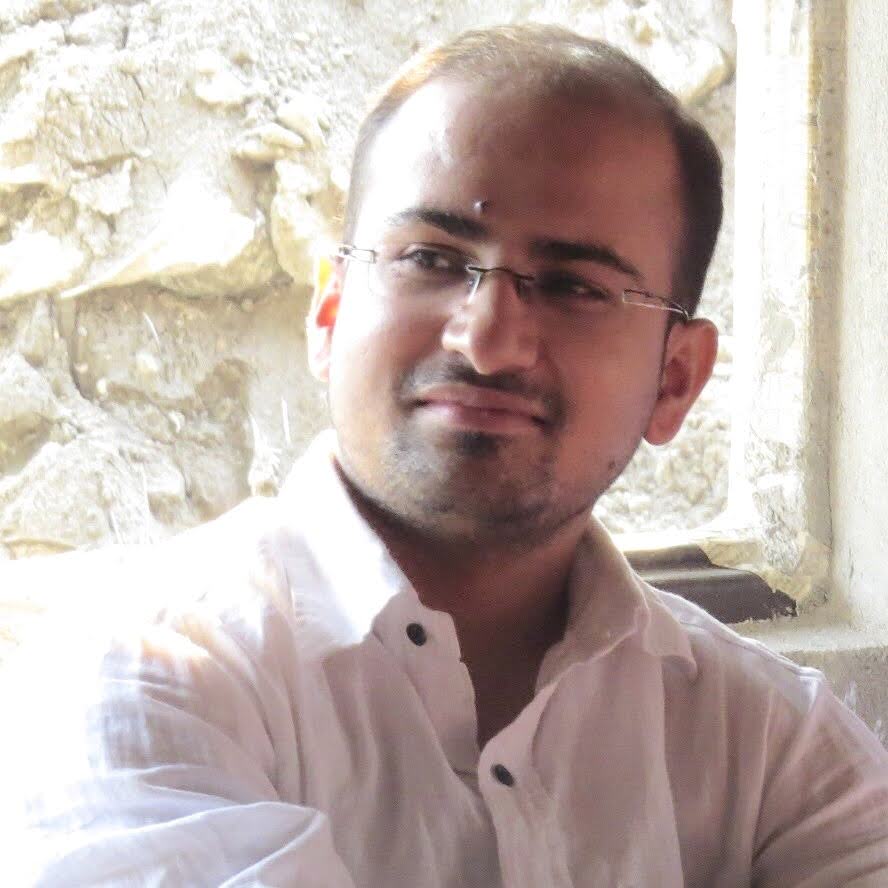 Umesh Sharma
CEO (Co-founder)
9+ years of experience in software, business development and managerial field.
Vivek Kumar Khadka
MD (Co-founder)
6+ years of experience in computer network, business and managerial field
Shree Krishna Acharya
CTO (Co-founder)
5+ years of experience in software development.
Bharat KC
Director
20+ years of business and investment experience.
Ram Shrestha
Director
18+ years of business and investment experience.
Kavi Raj Joshi